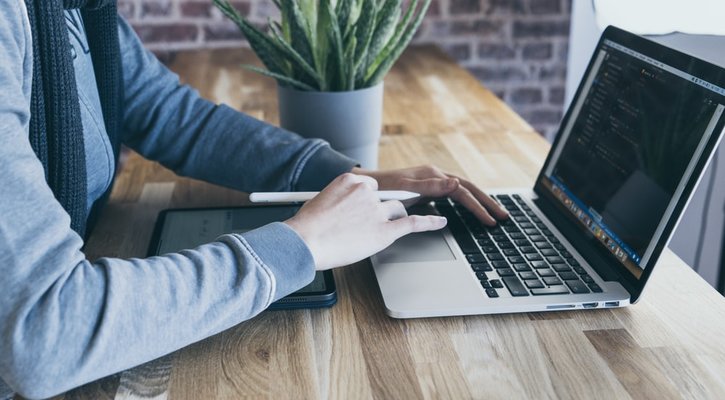 IUSD is thrilled to share that we have updated our District annual Residency Verification process. In an effort to honor parent and staff time, we will be using the latest technology to verify residency by working with a third party software service. 
The software will allow staff to conduct electronic Residency Verification for the district. The intent of the software is to: 
      Significantly reduce parent time needed to satisfy annual Residency Verification.
      Significantly decrease staff time taken for the annual Residency Verification process.
      Conduct residence verification in an efficient manner. 
Electronic Residency Verification (ERV) is a newer technology that has been proven to be highly successful; we will be using this technology service for the annual Residency Verification process starting February 13, 2020.  Based on our pilot tests, the Electronic Residence Verification process will provide residence verification for 80-90% of IUSD families. This will leave approximately 10-20% of families that will need to provide site staff with standard residence documents for manual review.
 Legacy Administration and staff  will be sending annual Residence Verification announcements in the coming weeks. If you would like more information on Electronic Residence Verification, please review our FAQ sheet here . After reviewing the FAQ, if you have additional questions, you can contact Josephtrejo@iusd.org or StudentServices@iusd.org.  
For language support: